AsiaSat 9 has been proceeding smoothly as planned. Let's take a look at the manufacturing side and some other recent progress.
Communication Panel integration is on track. Flight mounting of Payload RF units and RF switches has been started. In addition, the flight Web structure has been integrated to the middle of the panel.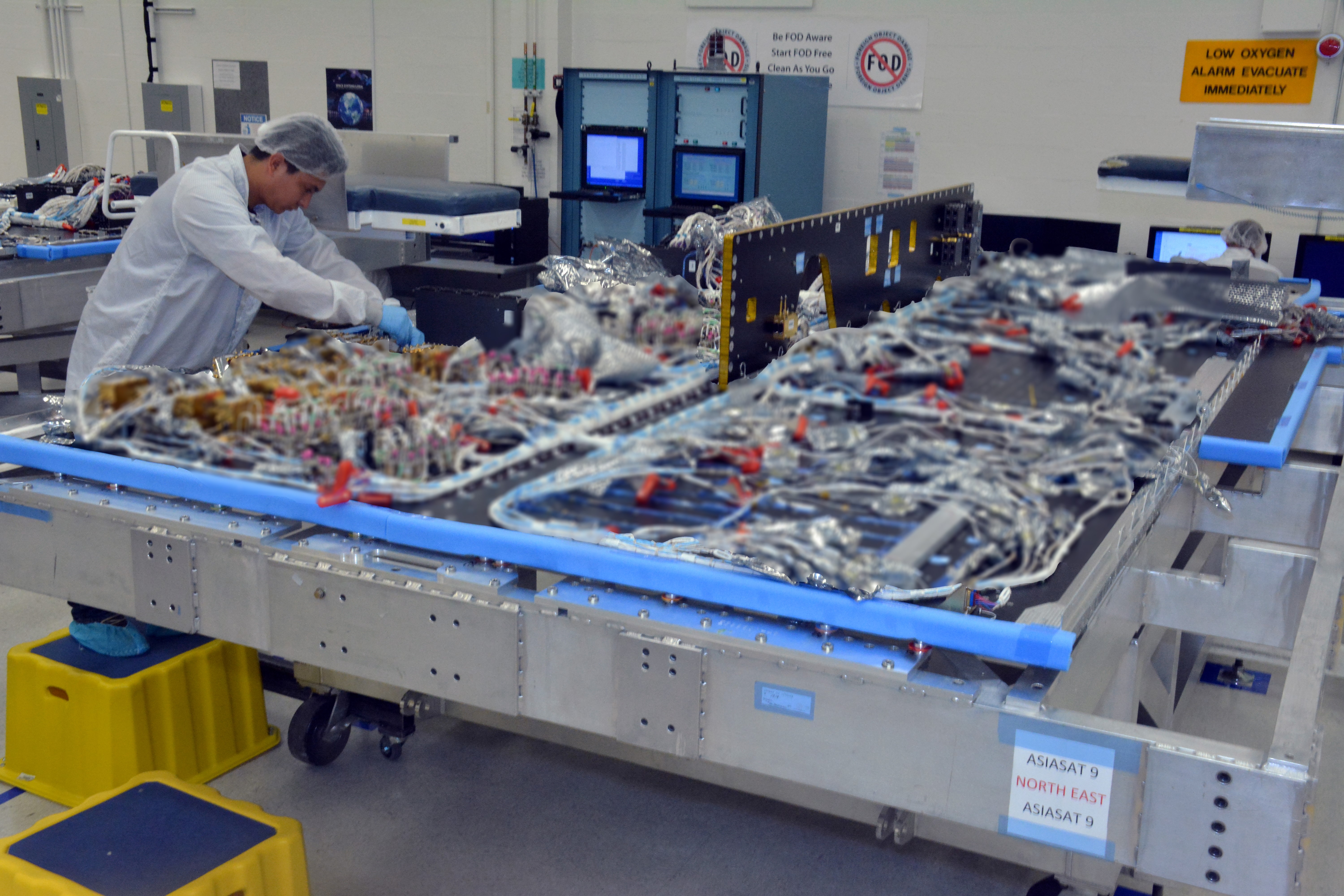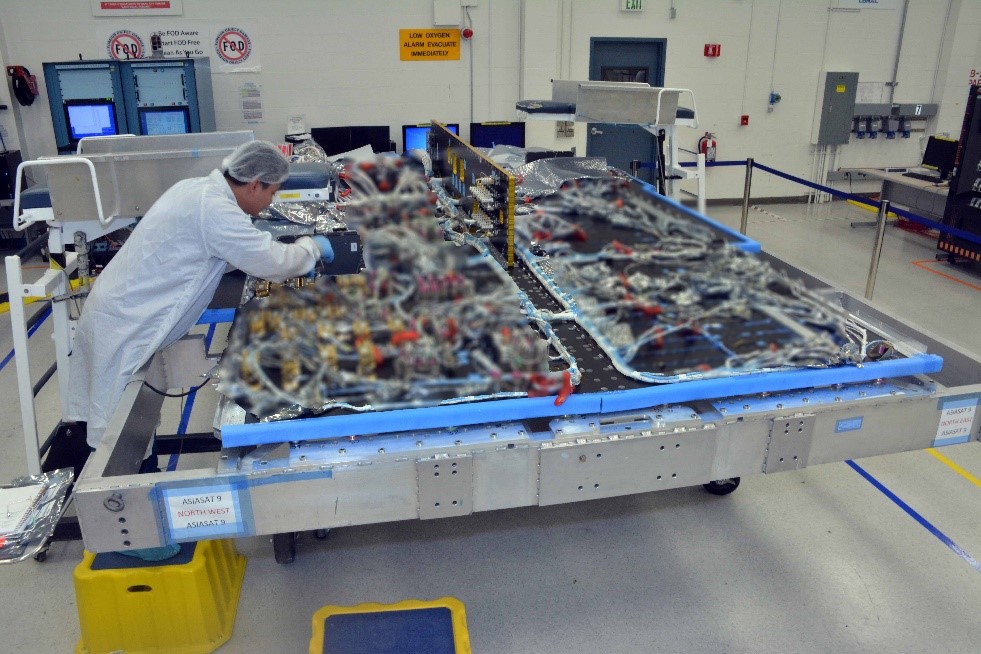 Main Structure was delivered to the Propulsion lab. Bi- propellant tanks were installed inside the central cylinder. On one of the two tanks,the top dome installed is still visible, but will not be for long.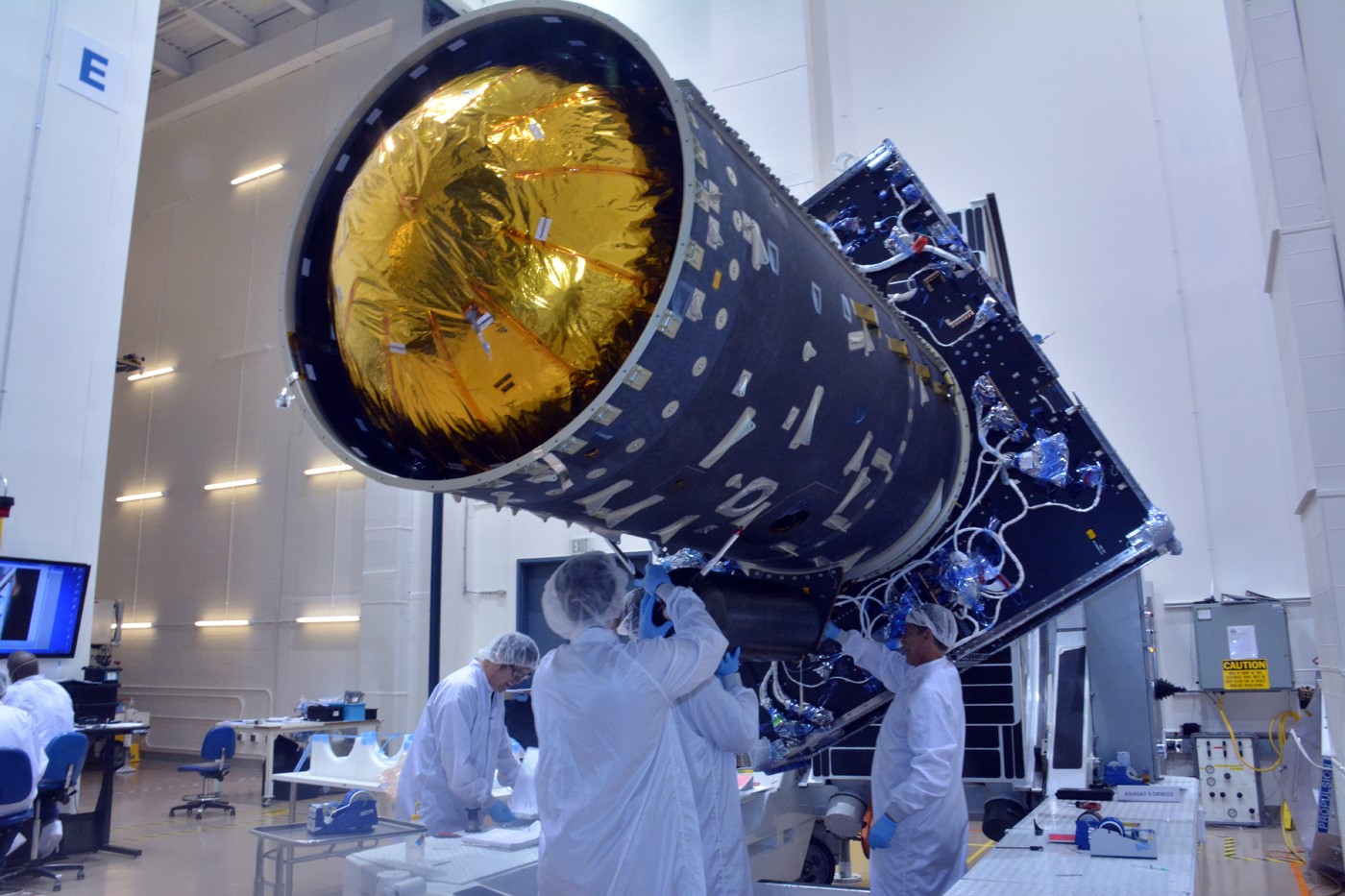 Propulsion technicians are installing the second Xenon tank to the side of the central cylinder.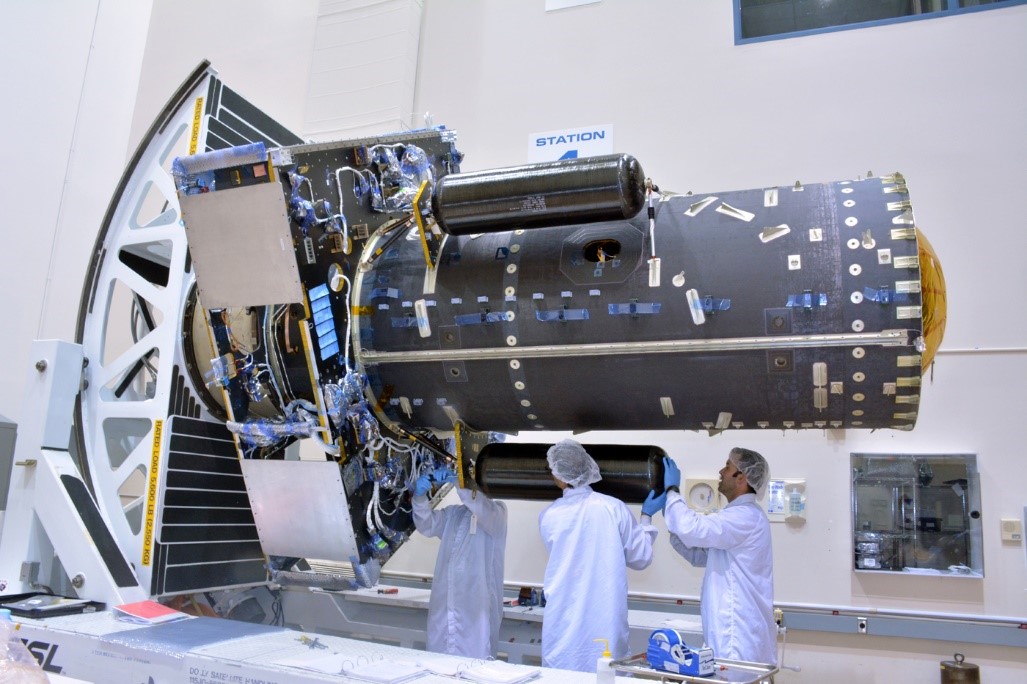 Thanks to The relentless effort from SSL and the AsiaSat team, A9 is making significant progress for launch next year !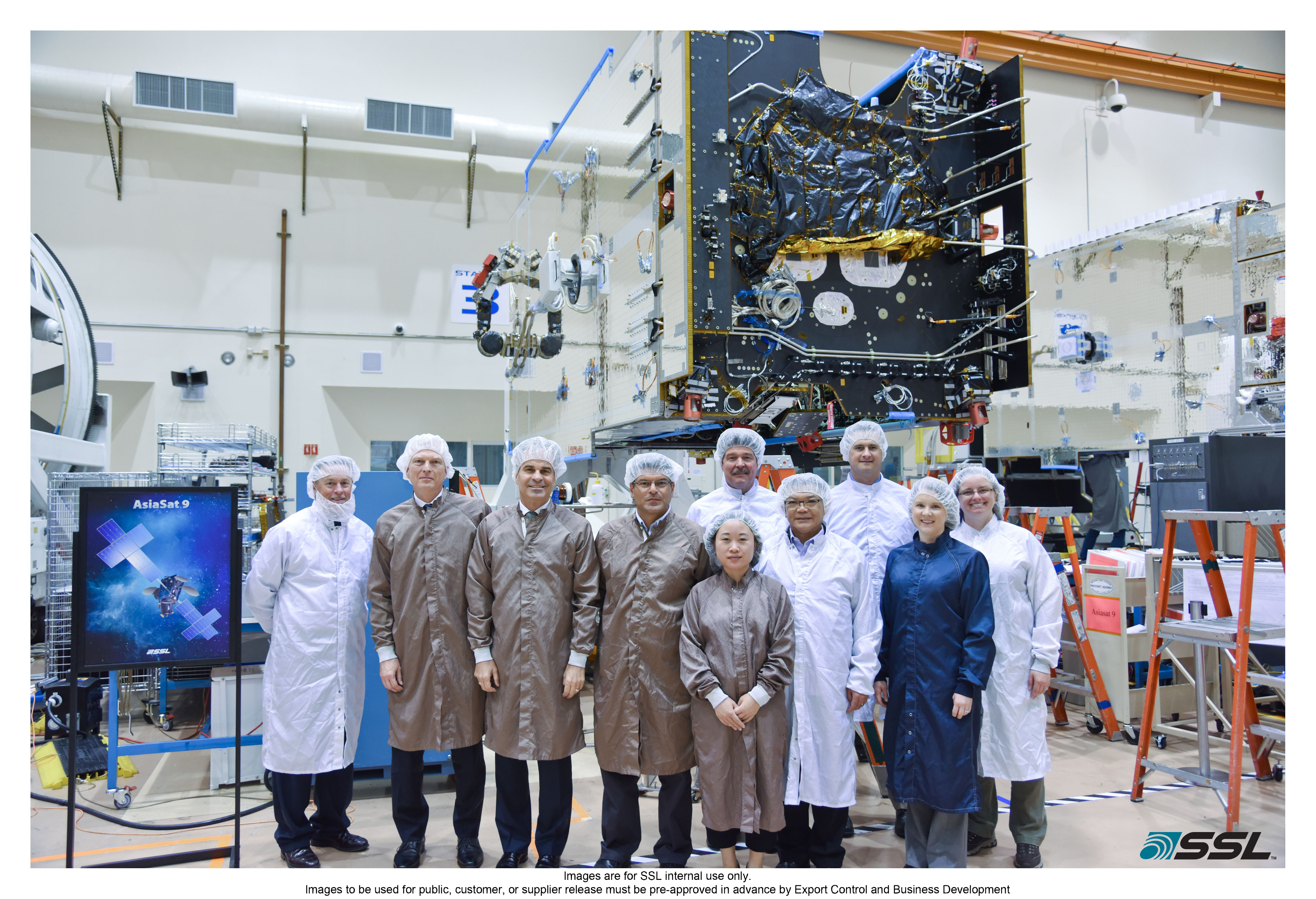 AsiaSat 9 launch vehicle quality audit kickoff meeting took place on 14 June 2016 at Proton Hotel in Moscow.  There were representatives from ILS(International Launch Services), KhSc (Khrunichev State Research and Production Space Centre,) TsSKT(the Russian Centre for Certification of Rocket and Space Technology) and AsiaSat joining in the meeting. TsSKT is an independent auditor for AsiaSat 9 Proton launch vehicle production and launch site operations.   This audit provides additional assurance and confidence towards a successful launch of AsiaSat 9.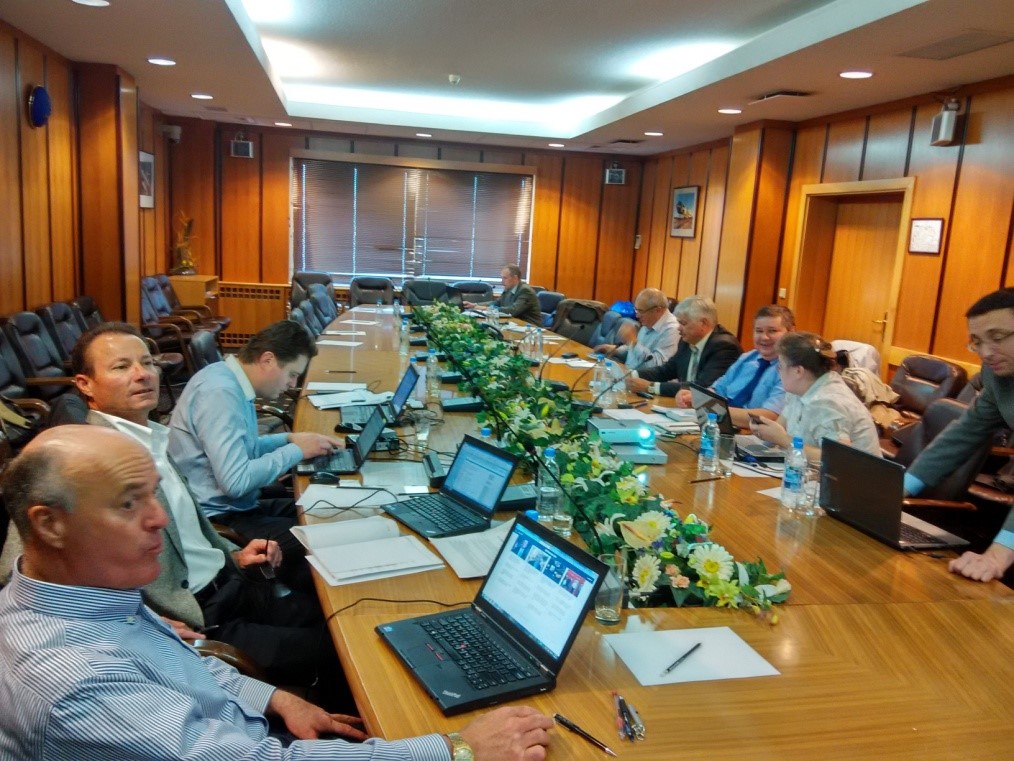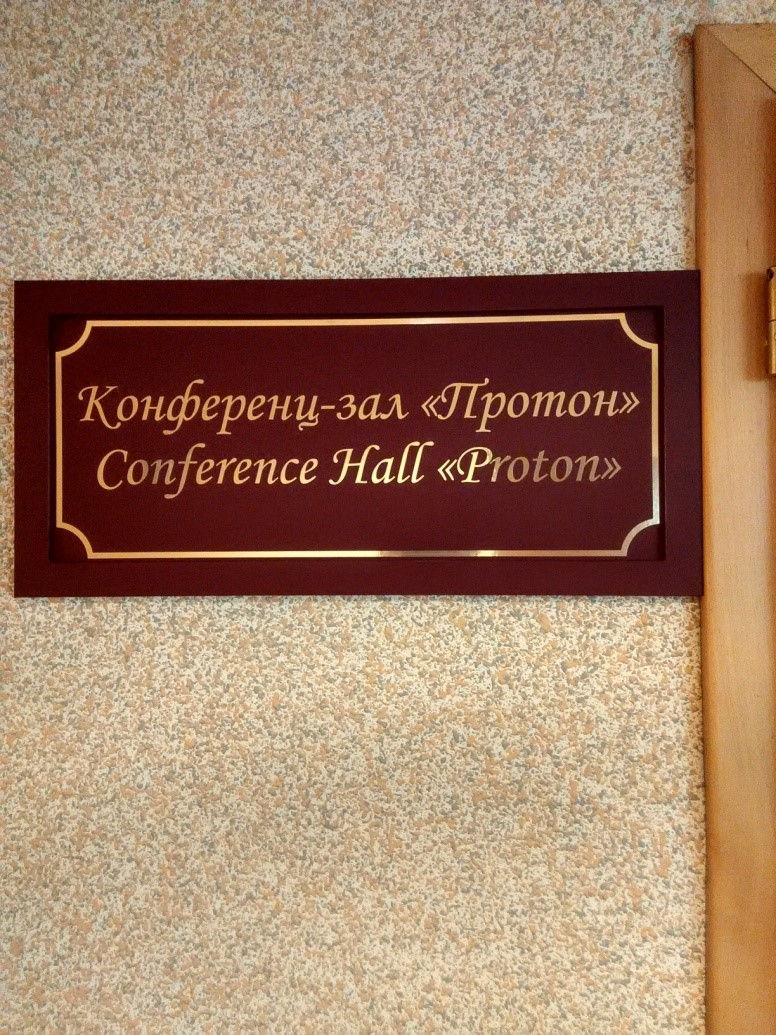 We are thrilled by the progress of AsiaSat 9's development. Stay tuned for more updates.
​