Hosting Services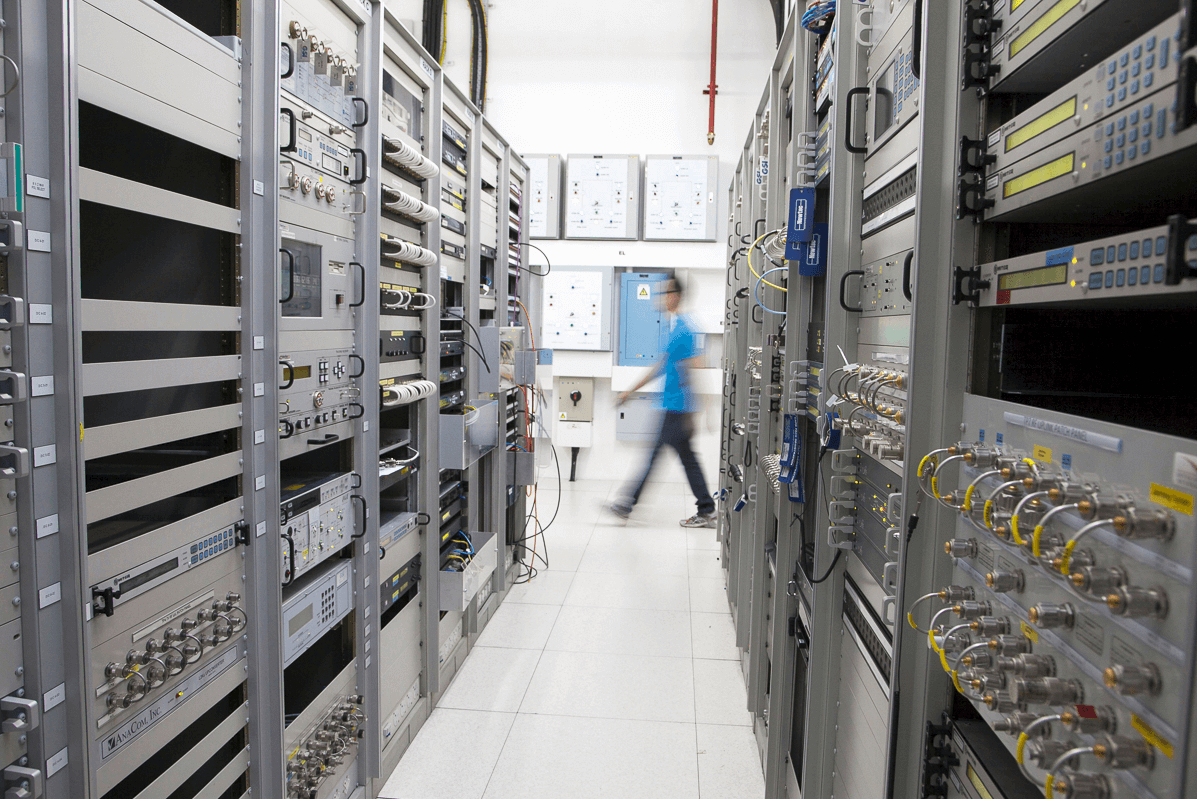 The facility is located at AsiaSat's teleport, a world-class infrastructure in Hong Kong. It is immediately available to provide ISO-certified hosting and collocation services that can accommodate over 200 racks .
Location: 15 Dai Kwai Street, Tai Po Industrial Estate, New Territories, Hong Kong
Public Transport: Mass Transit Railway (MTR), taxi, bus and minibus
Driving Distance from Selected Locations in Hong Kong
Central CBD30 Km (28 mins)

Chai Wan33 Km (33 mins)

TKO Industrial Estate30 Km (28 mins)

Tsuen Wan/Kwai Chung25 Km (24 mins)

HK Science and Technology Park (HKSTP)8 Km (11 mins)

Facility Overview
Area: 800 sq.m.
Service Type: Racks/Cage/Private Suite, Remote hands support
Expandability: Over 25,000 sq.m. floor area for future expansion
Lift Lobby: 50 sq.m. with independent entrance
Click below images to view our Hosting Services virtual tour video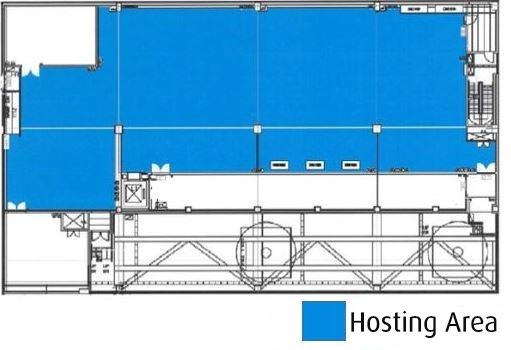 Specifications
Connectivity
Telco & ISP neutral
Major telco fibre ring presence
Satellite uplink, downlink and turnaround services in C, Ku and Ka Bands
Dual Diesel Generator Support
Fully redundant diesel generator
Underground fuel tank
Dual UPS Sources
Static Transfer Switch (STS)
MVAC
N+1 CRAC configuration
Environmental friendly R-410A refrigerant for all cooling systems
Fire Protection System
FM 200 fire suppression system
Smoke & heat detectors
Water Leakage Detection System
Under raised floor
No chilled-water pipe in the data hall and facility areas
24 hour Access Control
Secure smart card reader at all entrances
Multiple zones and programmable access groups
Building Security
Surrounded by 2.3m wall fence with over 8m wide set back area
High resolution CCTV recording and motion detection in multiple zones, support up to 1,080p
24x7 security guard service
Lift System
Traction Type
Reliable and well-maintained by certified vendor
Raised Floor
Maximum of 1.2m above concrete floor
4m below ceiling
Certification
ISO/IEC 27001: 2013 Information Security Management System for hosting services
Other Facilities
Guest parking
Meeting rooms
Pantry and guest lounge
Loading and unloading bay
Shower room