On Nov 4th, the 22nd SMPTE-HK seminar was held as part of the centennial celebration of SMPTE (The Society of Motion Picture and Television Engineers). The forum's theme this year was a deeper look into "Immersive Motion Imaging Technologies", and offered a chance for local, mainland and overseas experts to present their views on VR, UHD, HDR and OTT, sharing experiences and exchanging opinions on the future distribution of the services.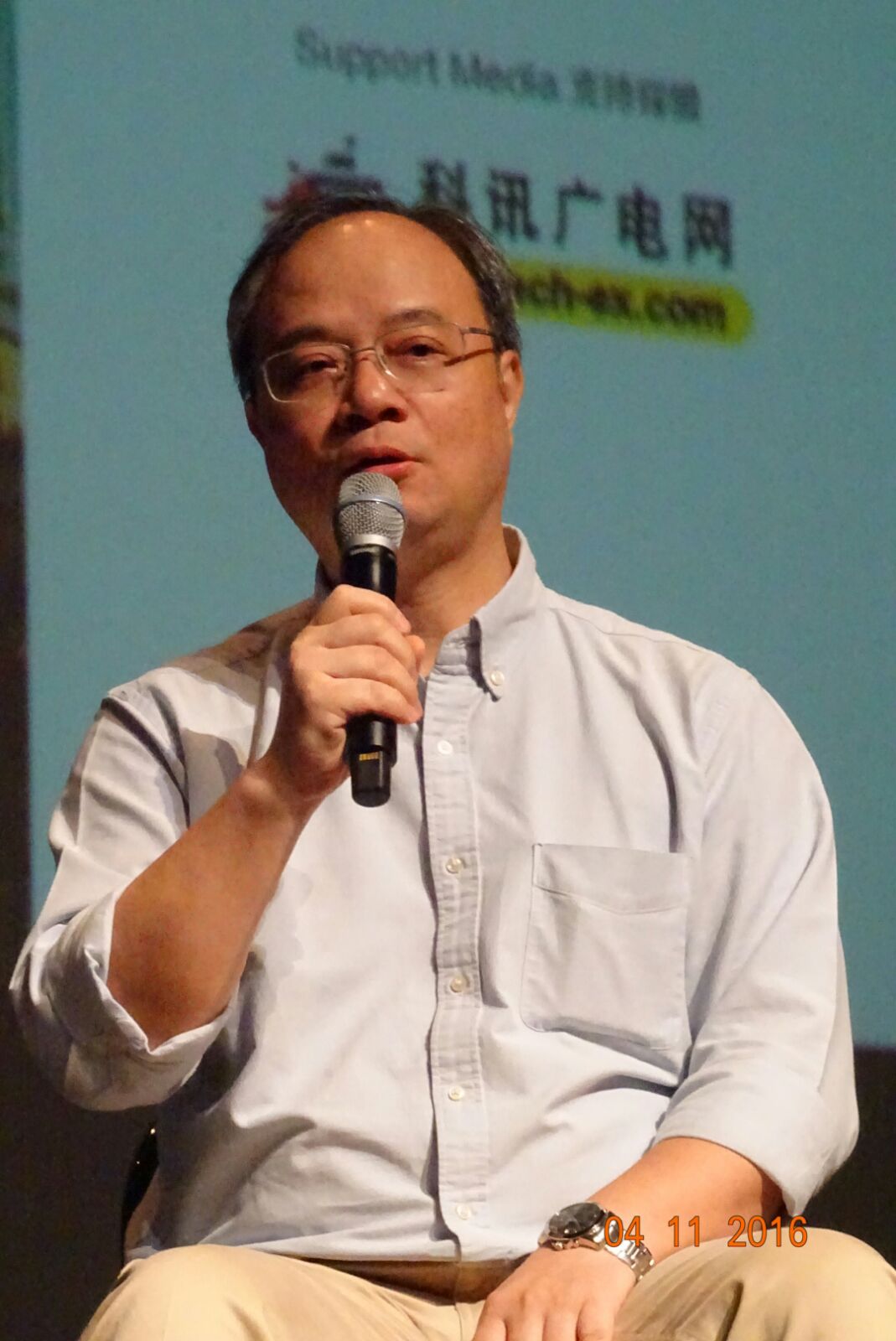 Ng Wai Fai, AsiaSat's Manager, Communications Engineering, was invited to speak on the forum panel as an expert to lead discussion on the future Acquisition and Distribution of UHDTV, an area that AsiaSat seeks to be a leader in. 
Among topics discussed was the impending shift to HDR along with the potential for VR within the industry, exploring ideas of its use, such as the possibility of an immersive sports viewing experience. 

If you have any questions on the future of UHD, VR, HDR or OTT, or about the plan to distribute these facilities to TV operators and our audience, see more at the UHD lab page, or get in touch with us on our contact us page.