Earlier this month, AsiaSat participated in CABSAT 2016 in Dubai and again impressed the region with top-notch satellite solutions and service capability.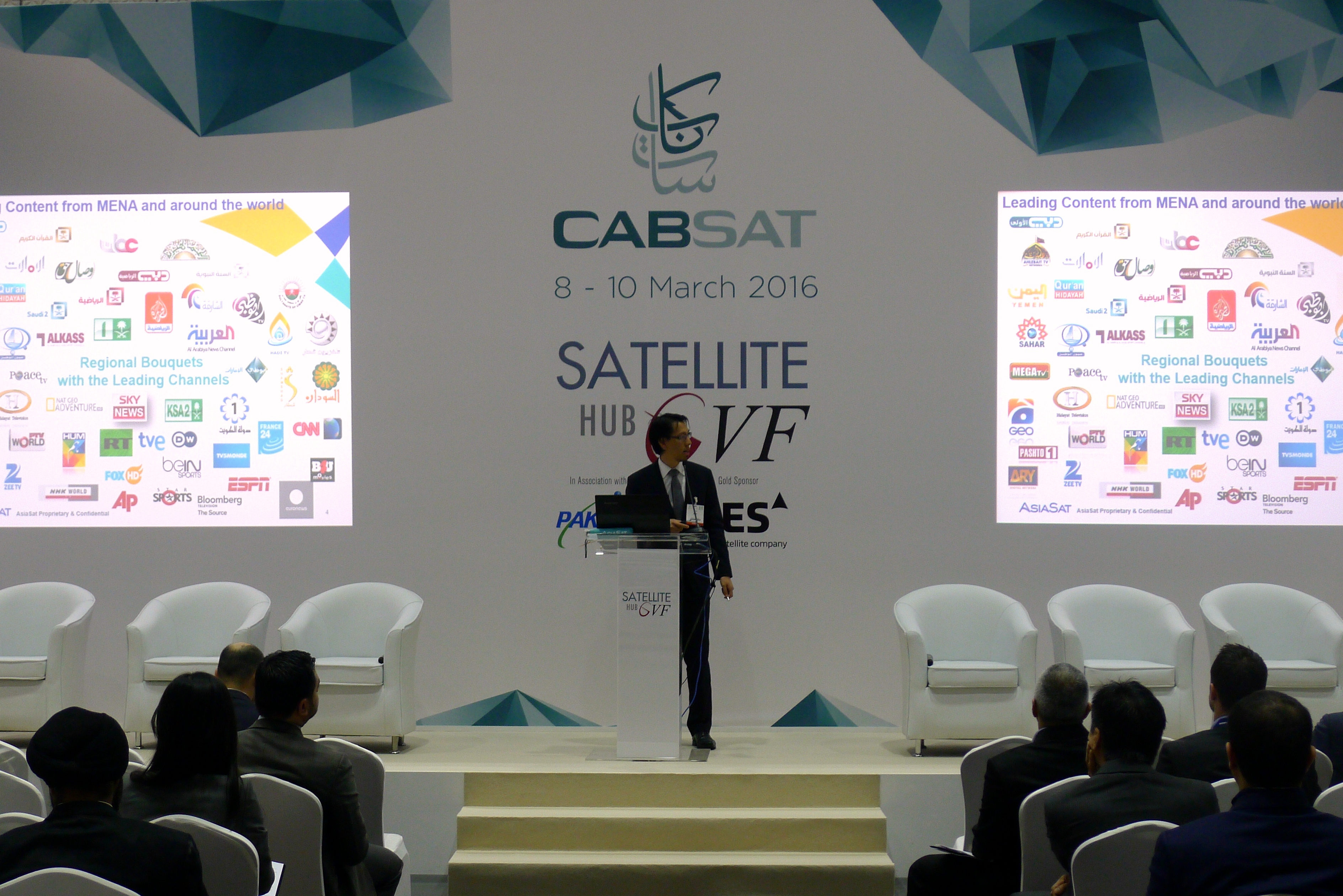 During the GVF Satellite Hub Summit @ CABSAT, Tom Loi- Sales Director of AsiaSat shared his insights on the evolving MENA market environment. He considered the new trend of technology impact to the region will be phased, such as HTS. Despite severe competition, AsiaSat presented its quality and confidence as Asia's insightful pioneer and premier satellite operator to meet the exciting opportunities for future development in the MENA region.
CABSAT offered its unique value as the hub for broadcast, satellite & entertainment content professionals , focusing on all live and future business opportunities beyond the scope of this region.  
In the same month, AsiaSat took part in the CASBAA India Forum 2016 and advocated in the panel discussion.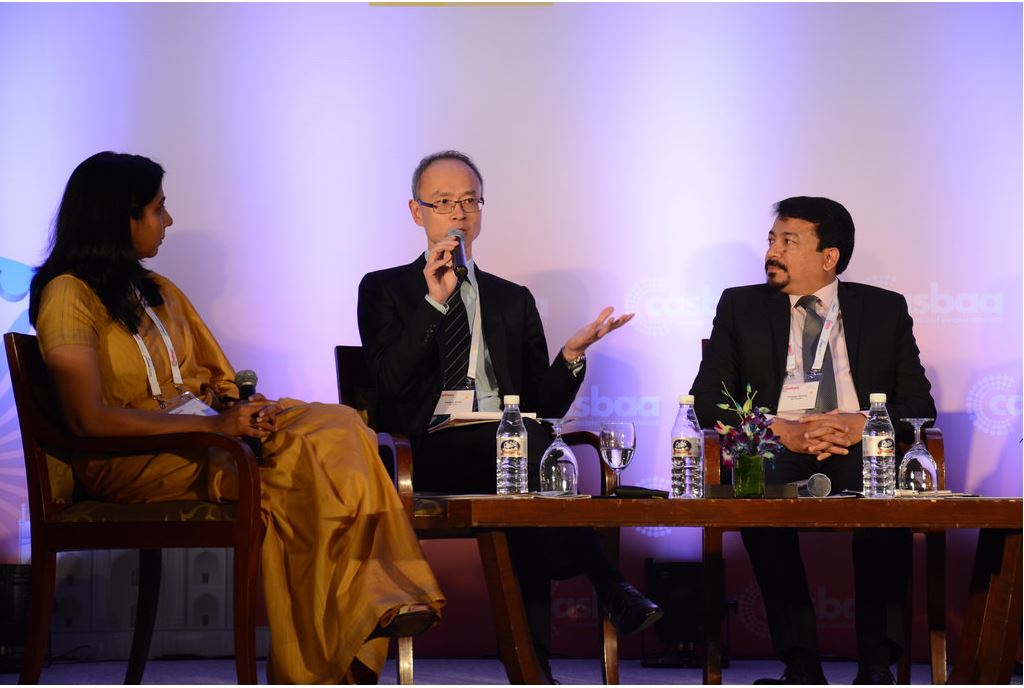 Paulus Chau, Sales Director of Global Accounts in AsiaSat concurred in the panel with the challenges faced by foreign satellite operators in India such as the capacity crunch due to government allocation, long approval process and the uncertainty of satellite spectrum usage policy. Such challenges especially require extensive experience and proven record of technical capability.  AsiaSat has committed to the India market and maintained regional industry leading position over decades among evolving policies, and is prepared to bring in ever better services while the market continues to grow with the trend to high definition or even UHD TV broadcasting.