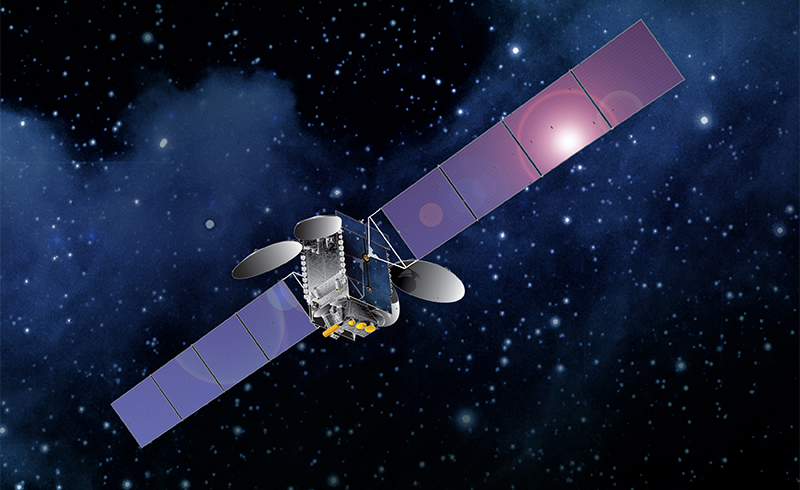 To better serve our clients' diverse and changing business needs, we offer flexible satellite capacity across the entire satellite fleet, for full-time, part-time and occasional usage.
Full-Time and Part-Time Use
AsiaSat's Full Time Use Service matches with business needs for guaranteed satellite connectivity on a 24/7 basis. With capacity available from a full transponder to a segment, AsiaSat presents clients with satellite solutions of great flexibility and immense cost efficiency.
Clients can also lease a full transponder or a segment on a fixed time during the day or a fixed date during the week.
Occasional Use
With scheduled fixed time or ad hoc bookings on a demand basis, AsiaSat can assist you with your specific requirements for bandwidth and beam coverage both reserved in advance and on short notice. Top billings delivered via AsiaSat across the Asia-Pacific region include the Olympic Games, Asian Games, World Cup, UEFA Champions League and La Liga, alongside other breaking news and special events programming.
Backup Services
Maintaining connection can be critical, especially in an emergency situation. AsiaSat's satellite capacity has been used to establish short-term networks for disaster recovery when telecom carriers' primary terrestrial network has been damaged by natural disaster or other catastrophic events. In cases when AsiaSat's customers encounter emergency, AsiaSat's fleet and its facilities can provide support as backup.