A closer look at some of AsiaSat's valuable partners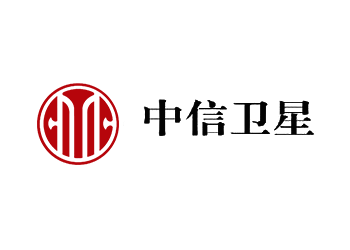 CITICSat
CITIC Digital Media Networks Co., Ltd. Satellite Telecommunications Branch (CITICSat) is the branch established and run by CITIC Digital Media Networks Co., Ltd., a wholly-owned subsidiary of CITIC Group which holds a satellite transponder leasing and sale licence and VSAT business permit issued by the Ministry of Industry and Information Technology. AsiaSat entered into a Master Agreement with CITIC Digital Media Networks and CITICSat to provide transponder capacity to CITIC Digital Media Networks and/or CITICSat in Mainland China on an exclusive basis, with CITICSat exclusively promoting the provision of AsiaSat capacity in Mainland China.
With AsiaSat's high-quality capacity, CITICSat provides its Chinese customers with localised sales and marketing activities, technical support and customer services.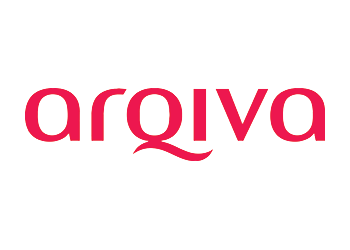 Arqiva
Arqiva is a communications infrastructure and media services company, operating at the heart of the broadcast, satellite and mobile communications markets.  We are at the forefront of network solutions and services, providing infrastructure behind television, radio, satellite and wireless communications.
"We enable broadcasters and content owners to enhance and monetise their assets, delivering their content across multiple platforms and territories with the highest standards of service. As a trusted partner, AsiaSat plays an important role in this global distribution network."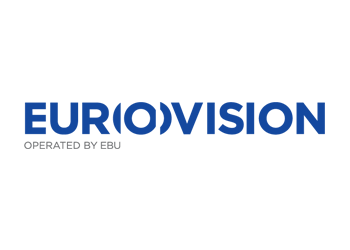 Eurovision Media Services
Eurovision Media Services – the business arm of the European Broadcasting Union – has a global reputation and is the first choice media services provider for many media organizations and sports federations around the world. We provide innovative services across the value chain from content production and broadcast services to content distribution and permanent circuits. We produce and deliver premium live sports, news and entertainment events around the world on all platforms (TV, radio and online). Discover more about Eurovision Media Services on www.eurovision.net 
"Our relationship with AsiaSat has been a long and fruitful one and we are pleased to further strengthen this valued partnership. AsiaSat has been, and remains, a steadfast partner for us. With a fresh new branding image, we look forward to continuing to work with AsiaSat to provide professional and high-quality services to the media community in a relibable and cost-effective way." – Italo Andriani, Manager of Procurement, Eurovision Media Services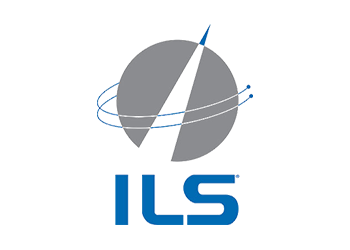 ILS
ILS is a world leader in providing launch services for global satellite operators and offers a complete array of services and support from contract signing through mission management and on-orbit delivery. ILS has delivered five successful launches for AsiaSat: four on their Proton rocket and one on an Atlas rocket.
"We are honoured to play a key role in AsiaSat's growth over the years and fully support AsiaSat's fleet expansion program."—Phil Slack, President of ILS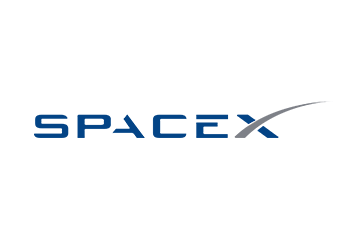 Space X
In 2012, AsiaSat signed agreements with Space Exploration Technologies (SpaceX), the world's fastest growing space launch company, to launch two communications satellites in 2014 using SpaceX's Falcon 9 rocket. This was the first collaboration between AsiaSat and SpaceX. AsiaSat 8 and AsiaSat 6 were successfully set in orbit in August and September 2014 respectively from SpaceX's launch complex at Cape Canaveral Air Force Station in Florida, USA.
"SpaceX is proud to be the choice of AsiaSat, a pioneer in advancing satellite communications in Asia."—Gwynne Shotwell, President and COO, SpaceX.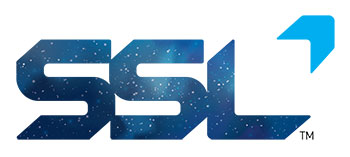 SSL
With the successful launches of AsiaSat 6, AsiaSat 8, and AsiaSat 9, SSL has now provided five satellites to AsiaSat. 
"The first satellite that SSL built for AsiaSat was launched in 2006. Since that time we have had a very successful history of partnering on highly advanced satellites that provide value and performance for AsiaSat's customers.  AsiaSat is a leading satellite operator in Asia, serving over two-thirds of the world's population, and continues to be a highly valued partner to SSL. We look forward to many more opportunities to innovate together to provide exceptional satellite connectivity in the region"—Dario Zamarian, Group President, SSL