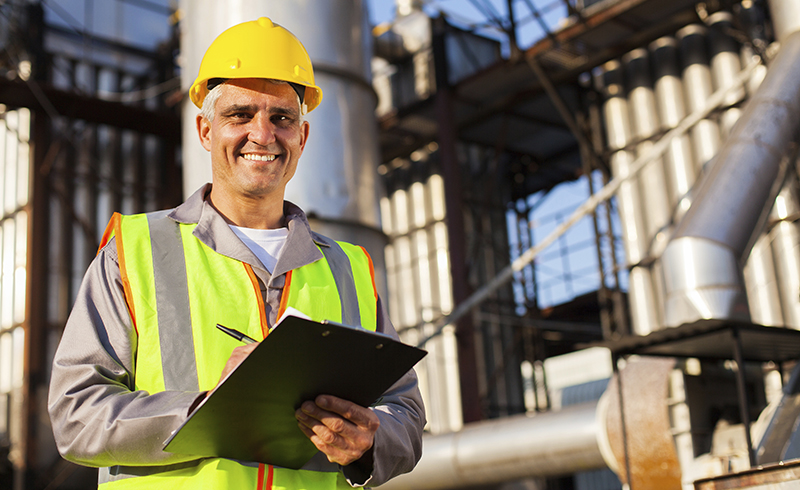 AsiaSat satellites support corporations, governments and telecommunications carriers around the world for a diverse range of services and applications:
Private Corporate Networks
AsiaSat is ideal for deploying private VSAT networks that connect corporations' and enterprises' business and operations across the Asia- Pacific region. These networks are widely deployed for inter-office communications, point-of-sale and remote site networking, serving various industries including aviation, banking and finance, securities and stock exchange, printing, retail, oil and gas, and mining.
Communications Networks for Governments
Asian governments use AsiaSat to establish secure and reliable communications networks for public utilities and services including meteorology, water supply, railway and civil aviation. Governments also connect their embassies across the region through their own secured networks.
National and International Network
AsiaSat serves a number of telecom carriers for national and international IP networks as well as complementing terrestrial connections in areas not economically served by fibre. AsiaSat's rural telecommunications networks link thousands of towns, villages and remote locations where access to basic telephone and data services is unavailable.
Mobile Backhaul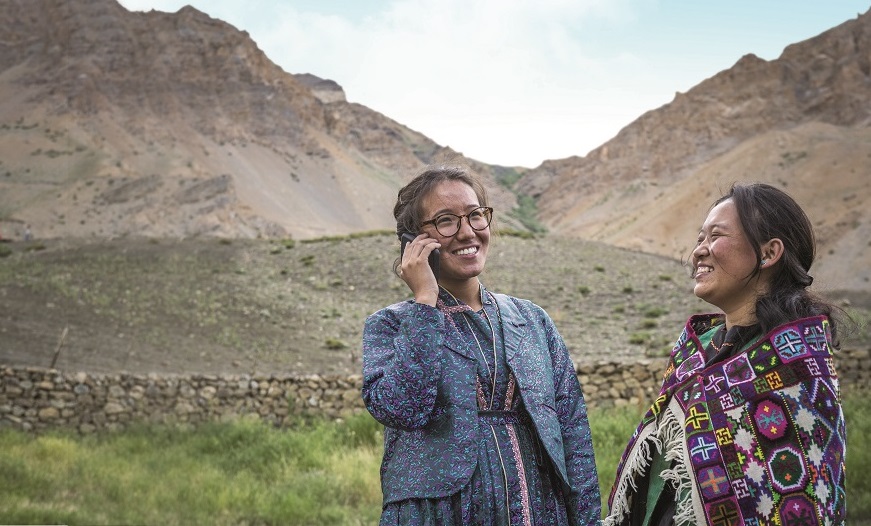 AsiaSat provides the essential backhaul links for mobile networks, reaching out to remote regions and rural areas where terrestrial infrastructure is inadequate or economically infeasible. With AsiaSat's ubiquitous coverage, mobile networks can link their mobile switching centres and base station controllers, and expand their service coverage more rapidly and affordably.