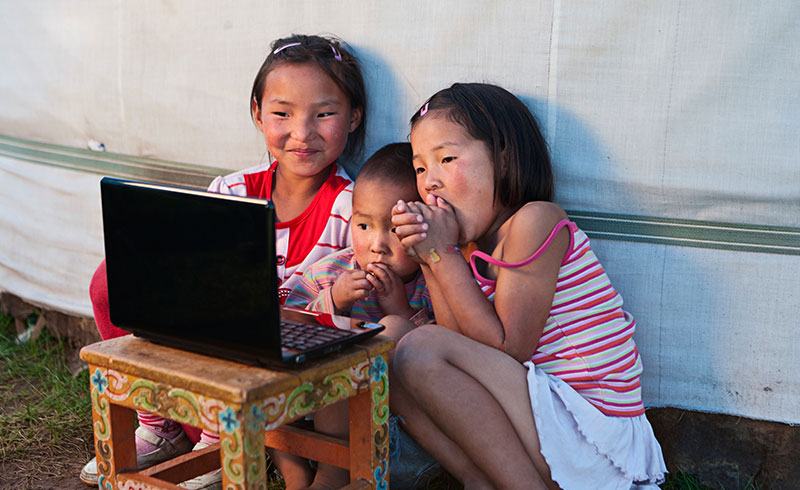 Our broadband technologies can be utilised across a variety of occasions and applications, keeping consumers and their networks connected.
Content Delivery to IPTV Platforms
Satellite is the prime vehicle for cost effective content distribution to multiple locations across a vast region like Asia Pacific. AsiaSat plays an integral part in the global and regional distribution network of many broadcasters and programme providers, distributing content to many IPTV platforms across the region.
IP Backbone Connectivity
AsiaSat supplies capacity to ISPs for Internet backbone connectivity in terrestrially underdeveloped locations or in remote areas where broadband services cannot be economically established. While satellite helps resolve backbone congestion, ISPs can offer greater service availability across their markets.
Rural and Remote Internet Access Connectivity
AsiaSat delivers broadband Internet access services in rural or remote areas where broadband infrastructure such as DSL or cable does not exist, often for users in oil and gas, mining industries.