Occasional Use (OU)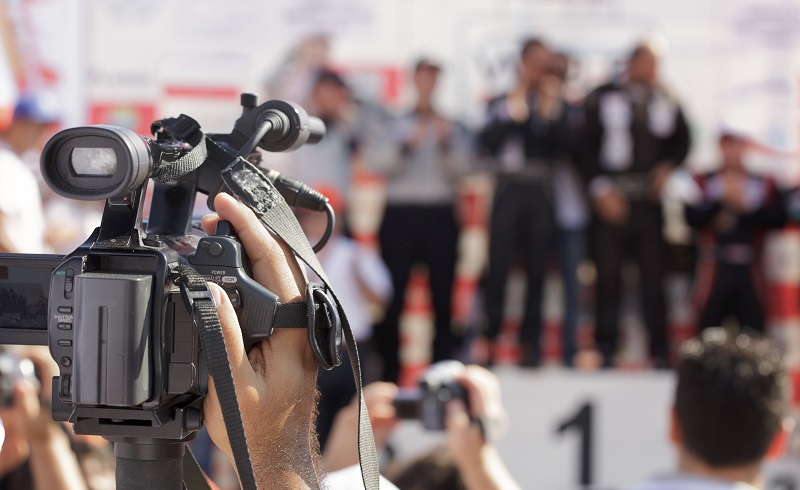 AsiaSat has been offering Asia's prime Occasional Use (OU) platforms for distributing sports and news events for over 25 years.
The full range of C-band and Ku-band capacity across our satellite fleet ensures seamless connectivity that supports delivery of global, regional or local events, in SD, HD or even UHD.
Our dedicated OU and 24hours Booking Centre are commited to provide high quality, reliable and flexible service to meet your needs in any recurring, scheduled fixed time, live events, breaking news or emergency communications usage.
Why AsiaSat:
With 25-years experience of providing the highest quality OU services, AsiaSat offers prime OU Platforms with exceptional customised and cost effective distribution of live sports, news, entertainment and special events in SD, HD and UHD formats
AsiaSat's comprehensive C-band coverage runs from Turkey to New Zealand and across the rest of Asia, Middle East and Central Asia guaranteeing connectivity. Meanwhile, our high-powered, switchable Ku-band beams deliver live-action and special events to and from any location
With instantaneous access to the full range of Asian terrestrial TV and pay-TV headends, as well as telcos, our tailor-made solutions seamlessly mesh with regional teleports and portable flyaway systems
Supported by our 24/7 Customer Network Centre, the dedicated AsiaSat OU team provides swift and tailored service for recurring and ad hoc live events, breaking news and emergency communications
Proven Track Record:
Extensive experience in providing satellite service for international sports and news events:
FIFA World Cup, Olympic Games, Southeast Asian Games, Commonwealth Games, Asian Games, etc.
UEFA Champions League, UEFA Europa League, Euro, English Premier League, Grand Slam, Formula 1, etc.
ASEAN Summit, Election, APEC Summit, etc.
If you need more information, please contact us now.