Andrew Jordan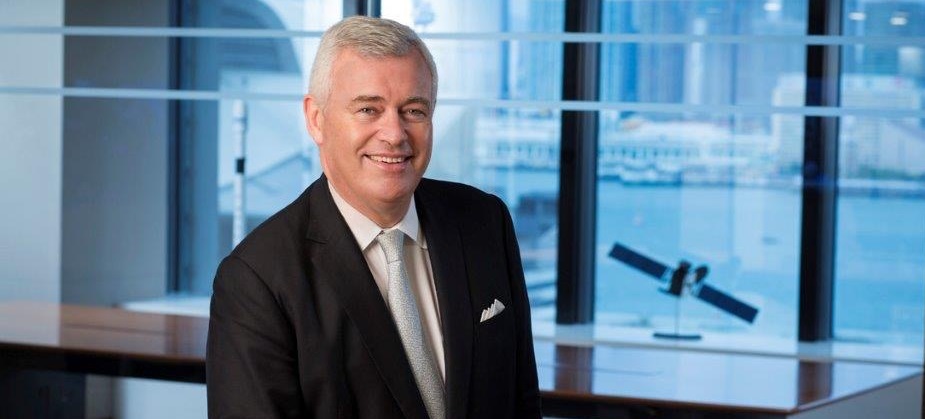 Andrew Jordan
President and Chief Executive Officer
Andrew JORDAN was appointed as Executive Director, President and CEO of AsiaSat on 1 November 2016.  He has over 25 years of experience in the satellite industry.
Mr. Jordan was the General Manager in the Marketing Department of AsiaSat from 1991 to 1993. Prior to re-joining AsiaSat, he held executive positions with several satellite operators. He has also led complex deal negotiations in China, Hong Kong SAR, Australia, Italy and the United Kingdom.
He holds a Bachelor Degree in Chinese from School of Oriental and African Studies, the University of London.